Carve Out Some Mom Me-Time For A Quick At-Home Beauty Moment
For most of the nation it has been weeks since we went into lockdown in order to prevent the spread of COVID-19. That means weeks since a last hair cut, manicure, wax, or facial. But just because we cannot visit our favorite aesthetician does not mean that we have to go without. Instead, invest in a few at-home spa products. After an evening of self-pampering you will feel polished, refreshed, and ready to take on the world (once it reopens, of course).
Do Your Nails
If you are missing your weekly nail appointment, then it may be time to invest in an at-home gel manicure kit. Get salon quality nails from the comfort of your own home with the
Beetles Gel Nail Polish Starter Kit
. If you are really jonesing for a pedicure, then check out this
Conair Foot Spa
. Let your feet soak while you do your nails to enjoy the full salon experience.
Dress Up Your Hair
Most of us stuck at home have fully committed to wearing pajamas all day - skipping a daily hair wash. But just because we are comfy doesn't mean we can't look cute on a Zoom call. Get your hair under control with some natural-ingredient dry shampoo from Lush. The
No Drought
powdered dry shampoo will leave your scalp feeling clean and oil-free. Once your hair feels good, accessorize it with some cute headbands, scarves, bows and clips. The entire product line at
Kaxi
is fantastic for at-home hair styling. Between a waterless wash and an adorable headband, you will be the envy of everyone on your video call. 
Pamper Your Skin
Handwashing is one of the most effective ways to prevent the spread of COVID-19, but an unfortunate side effect is dry, tight skin. Undo some of that damage with a hydrating hand mask. The
Sephora Hand Mask Collection
is a fantastic option. Just a few minutes in these masks will leave your hands (and feet) feeling fully hydrated for the first time in weeks. But why stop at your hands? Go for an all over skin treatment by showering with this luxurious
Coconut Exfoliating Cream Body Scrub
from The Body Shop. Once your hands and body are dewy and feeling great, top things off with some
organic self tanner
, to give you that sun-kissed look without breaking social distancing orders by going to the beach.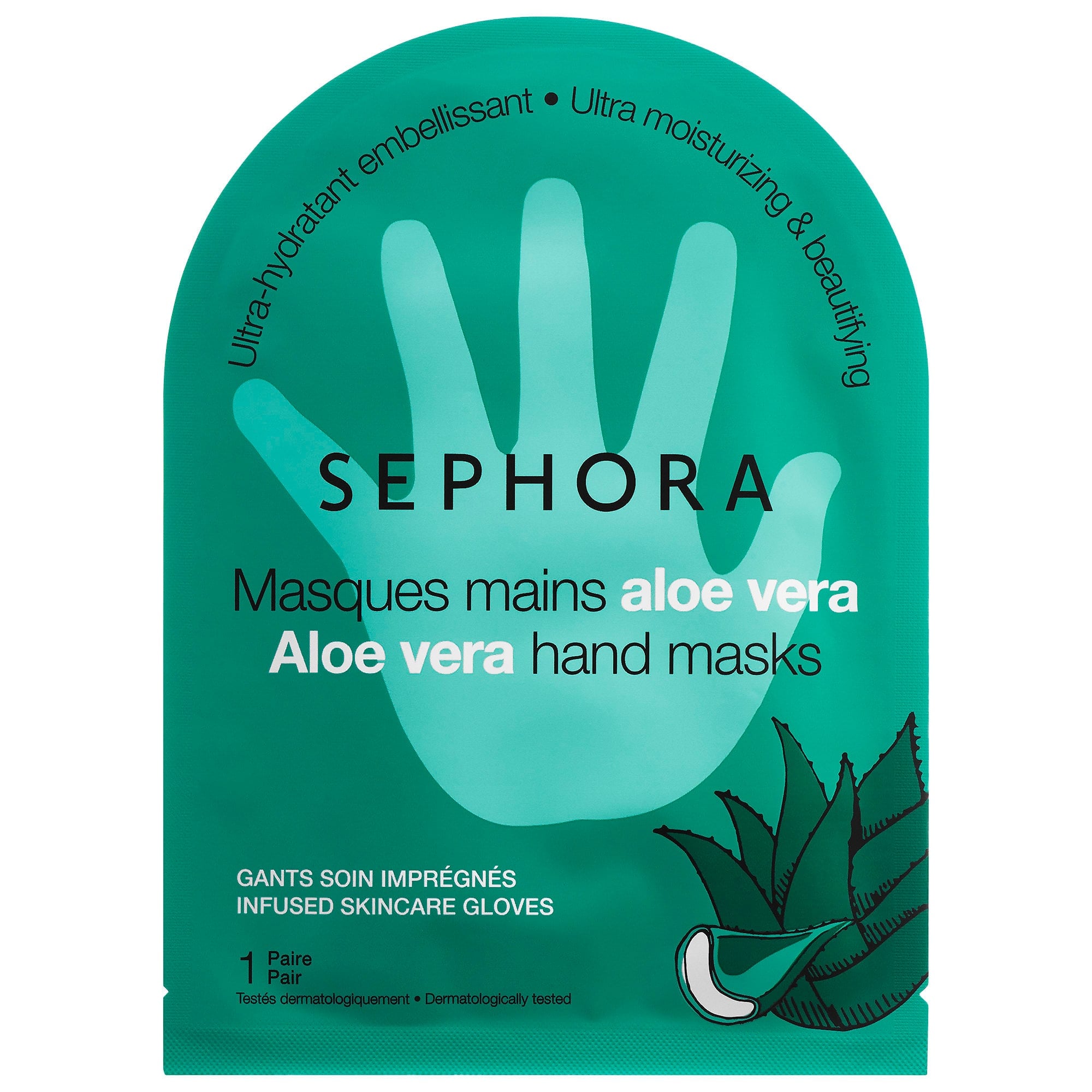 Fix Your Face
This extended break from make-up has left a lot of us feeling fresh-faced and radiant. Lock in that feeling with some refreshing face mist. The
Mario Badescu facial spray
with aloe, cucumber, and green tea will help you feel like you have just walked out of a facial. Feel free to mist your face every time you need a little pick up.
Some quick and easy at-home spa treatments may be all you need to feel your absolute best. So don't let the quarantine get you down. Instead, opt for some self-pampering!